Skip Navigation
Website Accessibility
Specialty Classes
Each of our specialty courses focuses on you having the proper knowledge, skills, equipment and experience required to help you become a more proficient diver. Taking a specific number of specialties and continuing your pursuit of dives allows you to earn higher levels of diver ratings.
Most of our specialty classes are taught on an as needed basis. Come into the shop, sign up for the class you want, and we will get you paired up with an instructor who is available to teach it.
Boat Diving​
Deep Diving
Diver Stress & Rescue
Dry Suit Diving
Enriched Air Nitrox
Equipment Techniques
Navigation
Night & Limited Visibility
Perfect Buoyancy
Photo & Video
Science of Diving
Search & Recovery
Wreck Diving​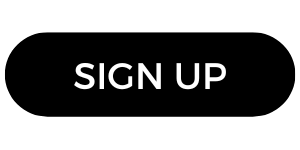 How far do you want to go?
YOU can customize your experience by deciding what classes are included in your journey to Specialty, Advanced or Master Diver.
Want to be a Specialty Diver?
Pick any 2 Specialty Classes
Have logged 12 Dives
Want to go Advanced Diver?
Pick any 4 Specialty Classes
Have logged 24 Dives
Want to make Master Diver?
Pick any 4 Specialty Classes + Diver Stress & Rescue
Have logged 50 Dives